New Equitable Growth book presents broad structural changes to boost U.S. wages for more equitable and sustainable economic growth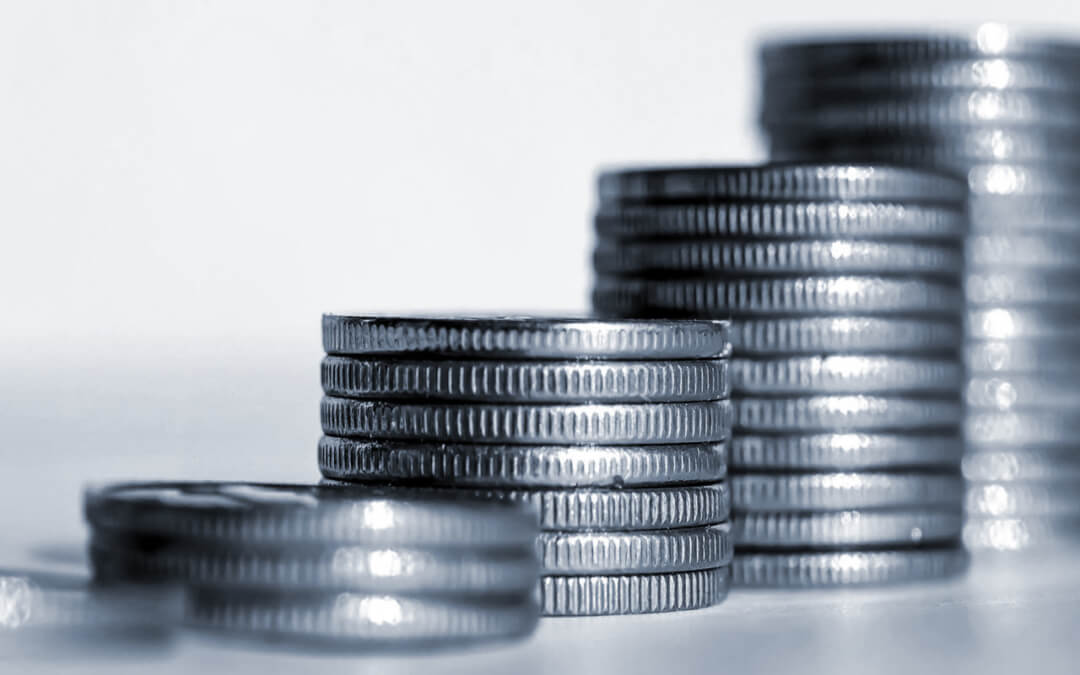 The Washington Center for Equitable Growth today publishes its latest book, Boosting Wages for U.S. Workers in the New Economy, in conjunction with a virtual launch event virtual today on the subject featuring several of the authors of the essays in the new book.
This book, a joint effort of Equitable Growth and the Institute for Research on Labor and Employment at the University of California, Berkeley, presents a series of essays from leading economic thinkers, who explore alternative policies for boosting wages and living standards, rooted in different structures that contribute to stagnant and unequal wages. The essays cover a variety of strategies, from far-reaching topics such as the U.S. social safety net and tax policies to more targeted efforts emphasizing laws governing American Indian tribal communities and the barriers facing women and workers of color in the science, technology, engineering, and mathematics fields.
The U.S. labor market is held back by decades of wage stagnation for the majority of workers, persistent wage disparities by race, ethnicity, and gender, and sluggish economic growth. The steady increase of income inequality since the 1970s leaves generations of U.S. workers and their families unable to cope with the daily costs of living, let alone save for emergencies or invest in their futures—conditions that have left many families ill-prepared for the "stress test" of the coronavirus recession. These labor market woes particularly affect women and workers of color due to decades of gender inequality and structural racism erecting barriers to opportunities.
There is increasing evidence that broad structural inequality leads to a misallocation of talent and the undervaluation of different types of work, which contributes to anemic economic growth and slower productivity gains. Creating an economy that works for everyone and serves those who are historically marginalized requires addressing underlying economic structures that form the foundation for U.S. labor market policies. These unequal structures entrench barriers to opportunity based on race, ethnicity, and gender, and exacerbate the power imbalances that allow employers to undercut wages and allow gains of growth to accrue to the few while stifling a robust, dynamic U.S. economy.
The essays in our new book demonstrate that efforts to improve workers' access to good jobs do not need to be limited to traditional labor policy. Labor income is still how most Americans achieve security and stability, but the determination of those earnings does not take place in a vacuum. Policies relating to macroeconomics, to social services, and to market concentration also have direct relevance to wage levels and inequality, and can be useful tools for addressing them. A theme that runs across all of these essays is that worker empowerment is crucial to ensuring wage equality and financial security across the U.S. labor market.
The essays in Boosting Wages for U.S. Workers in the New Economy provide a set of roadmaps for encouraging wage growth and reducing wage inequality. The essays outline why the creation of underlying economic structures that allow workers, particularly those who face the greatest barriers, to advance in their careers, contribute to productivity growth, and share in the gains of a robust and resilient economy are key to ensuring the U.S. economy recovers from the coronavirus recession and progresses into another period of economic growth that is more equitable and sustainable. Dealing with the baleful economic consequences of economic inequality now, which the current pandemic has laid bare, would result in stronger and more sustainable economic growth in the years and decades ahead.