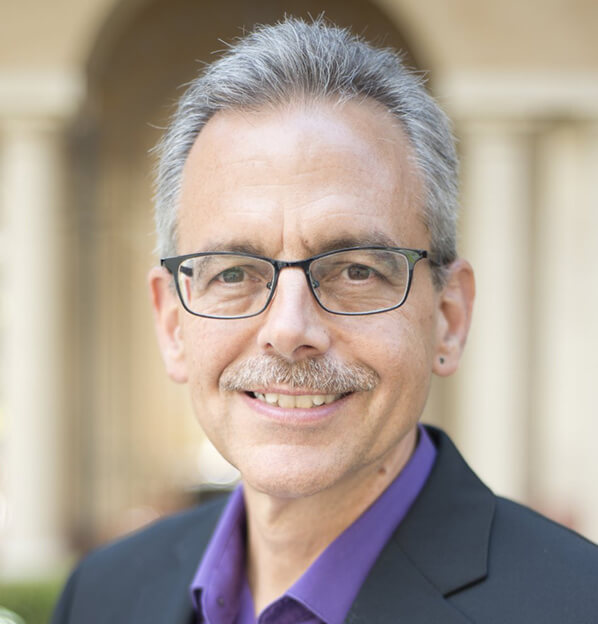 Manuel Pastor
Professor of Sociology and American Studies & Ethnicity
University of Southern California
Dr. Manuel Pastor, a member of the Washington Center for Equitable Growth's Research Advisory Board, is Professor of Sociology and American Studies & Ethnicity at the University of Southern California. Founding director of the Center for Justice, Tolerance, and Community at the University of California, Santa Cruz, Pastor currently directs the Program for Environmental and Regional Equity (PERE) at USC and USC's Center for the Study of Immigrant Integration (CSII). He holds an economics Ph.D. from the University of Massachusetts, Amherst, and is the inaugural holder of the Turpanjian Chair in Civil Society and Social Change at USC.
Dr. Pastor's research has generally focused on issues of the economic, environmental, and social conditions facing low-income urban communities—and the social movements seeking to change those realities. His most recent book, Equity, Growth, and Community: What the Nation Can Learn from America's Metro Areas, co-authored with Chris Benner (UC Press 2015), argues how inequality stunts economic growth and how bringing together equity and growth requires concerted local action. Combining data, case studies, and narratives on multi-sector collaborations in 11 metro regions, the book offers a powerful prescription not just for metros but for our national challenges of slow job growth, rising economic inequality, and sharp political polarization.

Dr. Pastor has received fellowships from the Danforth, Guggenheim, and Kellogg foundations, and grants from the Irvine Foundation, the Rockefeller Foundation, the Ford Foundation, the National Science Foundation, the Hewlett Foundation, the MacArthur Foundation, the California Environmental Protection Agency, the W.T. Grant Foundation, The California Endowment, the California Air Resources Board, and many others.
Dr. Pastor speaks frequently on issues of demographic change, economic inequality, and community empowerment and has contributed opinion pieces to such outlets as the Los Angeles Times, the San Jose Mercury News, the San Francisco Chronicle, the Sacramento Bee, The Huffington Post, and many others. He served as a member of the Commission on Regions appointed by California's Speaker of the State Assembly. In 2012, he was awarded the Wally Marks Changemaker of the Year award from the Liberty Hill Foundation in recognition of his many research partnerships with social justice organizations. In January 2002, he was awarded a Civic Entrepreneur of the Year award from the California Center for Regional Leadership.